When time to market is critical and you need your next PCB project producing quickly why not take advantage of Cleveland Circuits quick turn PCB prototyping service. By utilising our extensive engineering capabilities and PCB manufacturing experience you can be assured of quality on-time deliveries when it really matters ensuring that you lose no time in the development of your next key project.
In addition to our bare prototype PCB service we also offer a quick turnaround prototype solution for your electronic PCB assemblies. Subject to component availability we can provide an expedited delivery on populated PCBs for both through hole and surface mount PCB assemblies. With all PCBs manufactured in-house you can be confident of quality controlled on-time deliveries.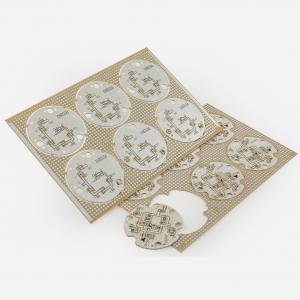 Our stringent checks and quality control procedures ensure that your PCBs are manufactured to the highest standards and your exact requirements. Our printed circuit boards are produced on a wide range of UL approved substrates including standard FR4, Hi Tg, Polyimides, PTFE, CEM1, Metal backed IMS, Rogers Materials and more.
If you have a requirement for PCB Manufacturing, Assembly, Prototypes or would like to discuss your next project complete our contact form or request a quote and one of our friendly and knowledgeable team will contact you, alternatively, telephone 01287 651991 to speak to one of our team immediately.